ENTICE your Palette!
OPENING A NEW LOCATION SOON!
We are excited to announce by high demand Blueberry's Grill will be opening a new location here in Wilmington, NC in January 2022. We will be located in the Lumina Station Plaza Located at 1900 Eastwood Road Wilmington, NC 28403. Our exact location will be posted once we get closer to opening date. Please check back for future updates and news about our new location. We want to thank everyone for the continued support to help us grow and better serve you. We strive in customer service and want to only provide the best foods to our customers. Again, thank you and we look forward to serving you guys at our new location https://www.luminastation.com
Lumina Station Plaza at
1900 Eastwood Road | Wilmington, NC 28403
A DREAM AND A VISION...
A passion for pleasing. Tantalize your taste buds with unique twists on your favorite classic foods, prepared with only the finest, fresh ingredients.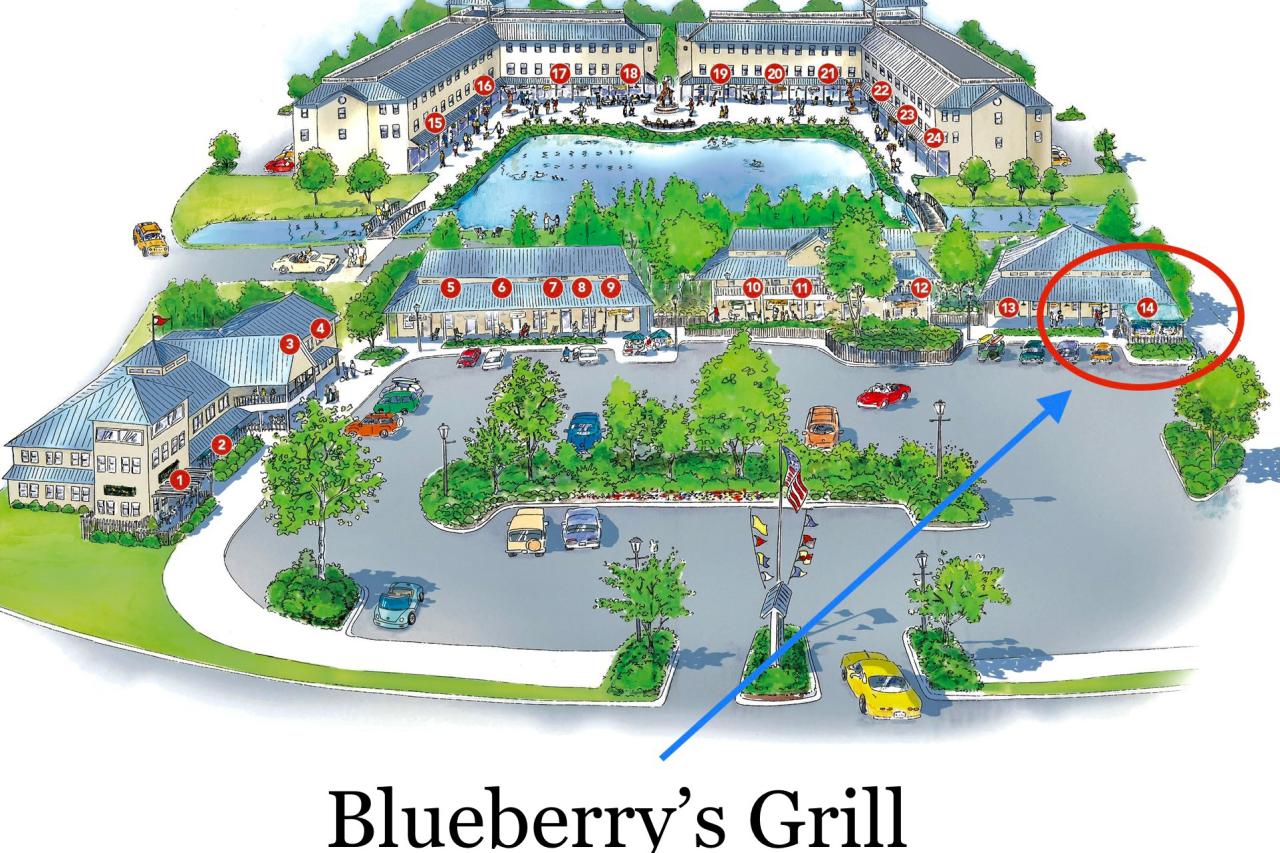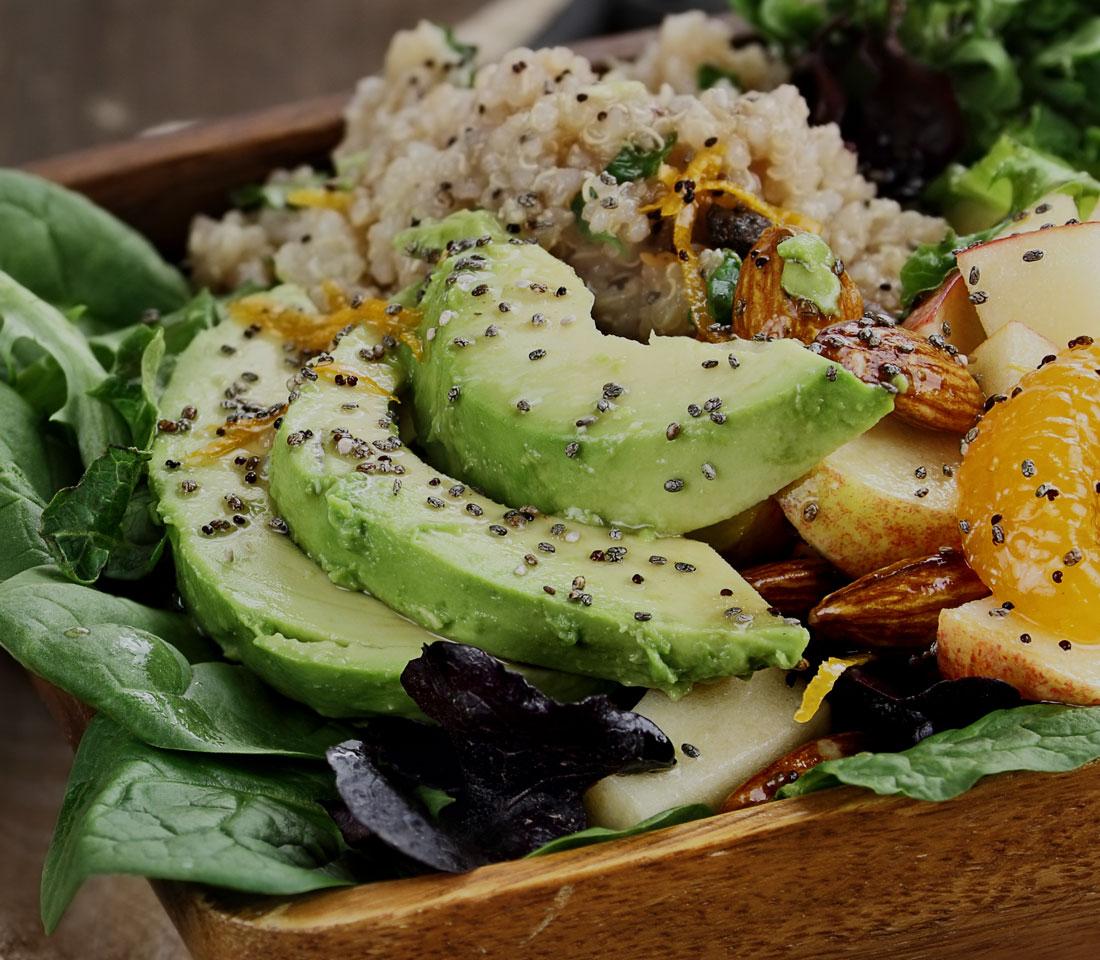 DISCOVER
Blueberry's Grill is the ultimate culinary experience. Tour the kitchen where the passion and creativity begins, and discover the secret of the delicious ingredients and flawless preparation.
TREAT YOURSELF
Catering to the most discriminating foodies, our unique menu will have your mouth watering before you take your first bite. Try new dishes with our signature gravies and sauces, like our scrumptious Eggs Benedict, or our delicious Southern Style Biscuits & Gravy.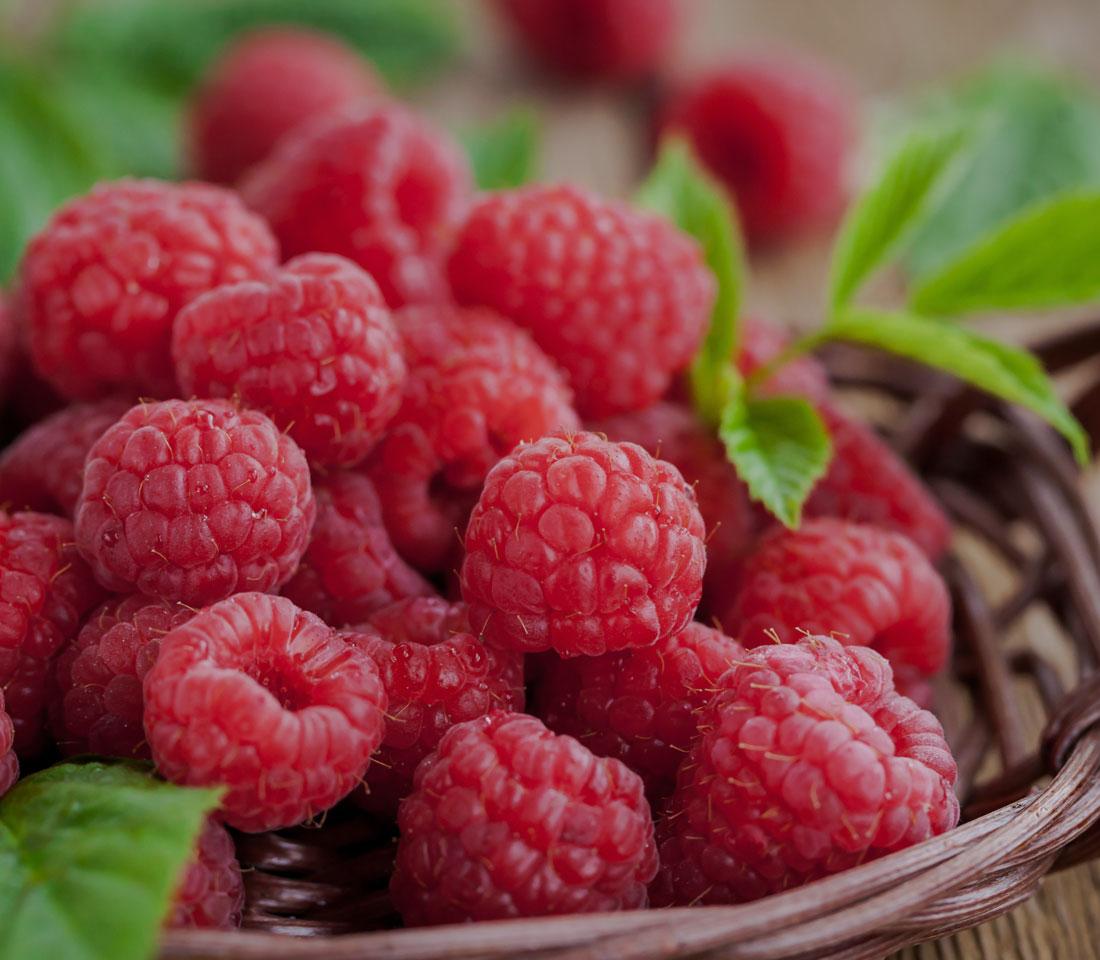 COME AS A STRANGER, LEAVE AS A FRIEND.